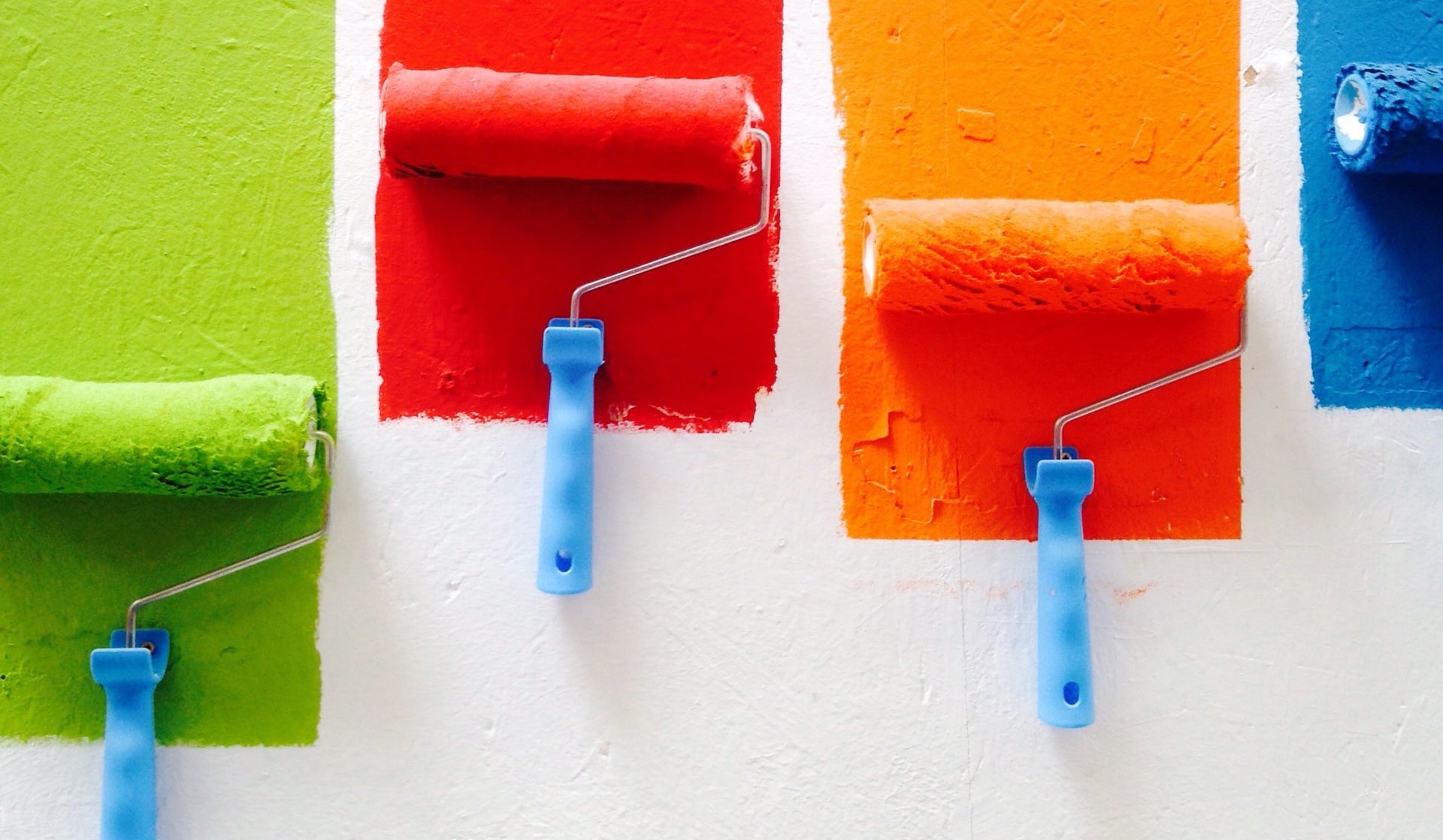 About Us
Chairman Painting Services Pty Ltd is a Canberra painting company specialising in commercial painting, residential painting, building repairs & restorations, facility maintenance & strata maintenance services.
We are fully qualified and insured and hold all relevant certifications and clearances to undertake an array of services.
At CPS, the clients' requests are ranked first, ensuring that every detail is completed in accordance with all the requirements. To maintain the exceptionally high level of customer satisfaction, our qualified painters will leave each job in a neat and tidy manner, to ensure our customers can continue their daily activities without delay.
Our team members are carefully selected and trained, ensuring the highest quality and delivery of work possible to our customers. Results will speak for themselves!
---
Why Us?
Responsive
Professional
Reliable
Accountable
Affordable
We commit to providing the highest level of workmanship, profession and reliability. Our friendly staff are well-trained to obtain the highest level of customer satisfaction. We deliver the best results for:
Free & Quick Quotes
Qualified & Insured
Residential & Commercial
Interiors & Exteriors
Flexibility & Timeliness
Attention to Details
Quality Guaranteed